The blue precision diaphragm pump, also known as the control pump, is the main type of actuator. By accepting the control signal output from the modulation unit, the fluid flow is changed by the power operation. Diaphragm pumps typically consist of actuators and valves. Compressed air is used as the power source. For various corrosive liquids, liquids with particles, high viscosity, volatile, flammable and highly toxic liquids can be exhausted. Blue fine diaphragm pump classification: QBY type pneumatic diaphragm pump, DBY type electric diaphragm pump, DP miniature high pressure electric diaphragm pump.

The pneumatic diaphragm pump is available in four materials: plastic, aluminum alloy, cast iron, and stainless steel.

The electric diaphragm pump is available in four materials: plastic, aluminum alloy, cast iron, and stainless steel.

Diaphragm pump diaphragms are made of nitrile rubber, neoprene, fluororubber, polytetrafluoroethylene, and polytetramethylene according to different liquid media to meet the needs. It is placed in a variety of special occasions to pump a variety of media.

The diaphragm pump can be divided into pneumatic, electric and hydraulic according to the power used by its actuator. It is a pneumatic diaphragm pump with compressed air as the power source and an electric diaphragm pump with electric power as the liquid medium. Electro-hydraulic diaphragm pumps with pressure as power, and solenoid valves, electronic, intelligent, fieldbus diaphragm pumps, etc., according to their functions and characteristics. Diaphragm pumps come in many different types and structures, and are constantly being updated and changed. Valves are generally versatile and can be matched to pneumatic actuators or to electric actuators or other actuators.

This article reprinted: http://

"Iron Crow" high strength fireproof anti-corrosion insulating Mgo roofing sheet is a kind of energy-saving and environmental protect roofing material. It is made of several natural material, no-asbestos, no- formaldehyde, it is harmless to the environment and people. And it has so many good features like: heat- insulation, sound-insulation, fireproof, anti-corrosion, acid & alkali resistant, high strength. And according to the requirements of customers', we have three series : 1) Mgo glazed roofing sheet 2) PET membrane mgo roofing sheet 3) Aluminum foil roofing sheet. Its installation is very easy, just use drill, nail and saw. It can service for a long time, save much money for our customers. For some special areas of the prone to typhoon it is very popular, because of the high strength of the roofing sheet.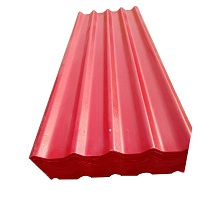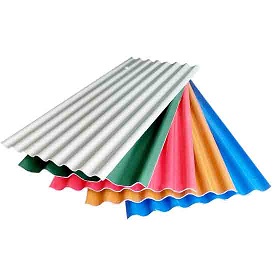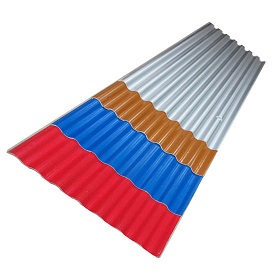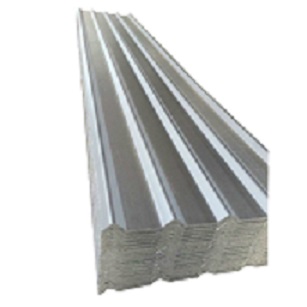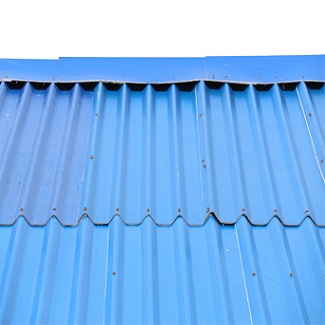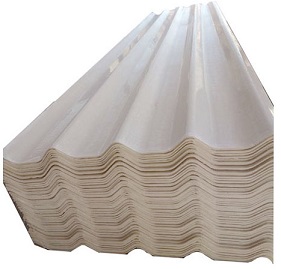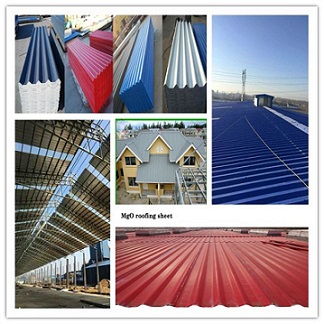 Wood Grain MGO Wall Board,Wood Grain MGO Panel,Wood Grain MGO Board,MGO Wood Grain Board
Hebei Shenghang Building Material Co.,Ltd , http://www.shbmsupplier.com